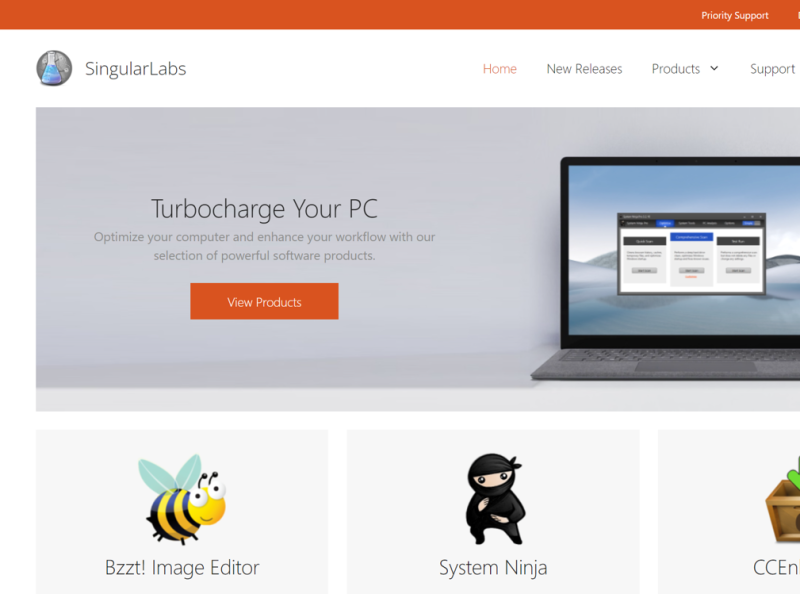 SingularLabs creates useful software for Microsoft Windows.
Our products—System Ninja, Bzzt! Image Editor, and the wildly popular CCEnhancer—have been downloaded more than 12,000,000 times and are used throughout the world.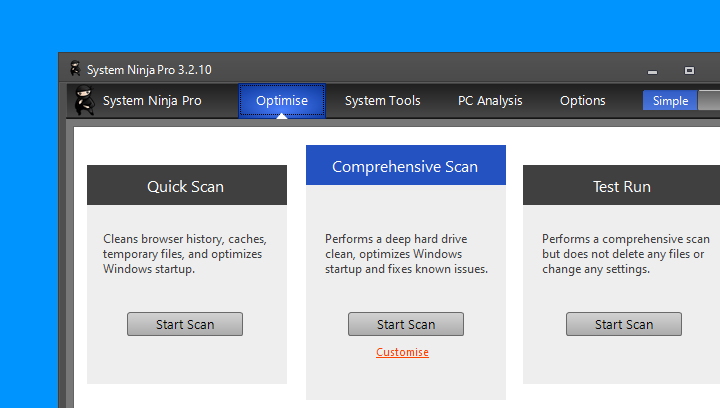 System Ninja
System Ninja is a fast, powerful and effective system optimization solution for Windows.
It features junk file cleaning, a startup manager, app uninstaller, process manager and much more.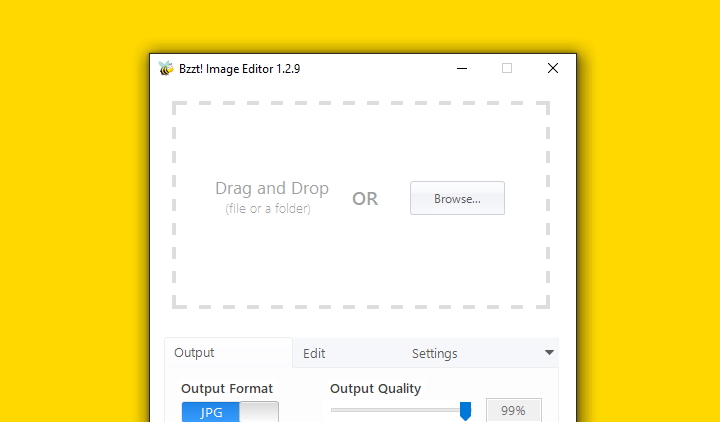 Bzzt! Image Editor
Bzzt! Image Editor is the easiest way to compress, resize, rotate, rename and convert images.
There's also a Pro version that can watermark images too.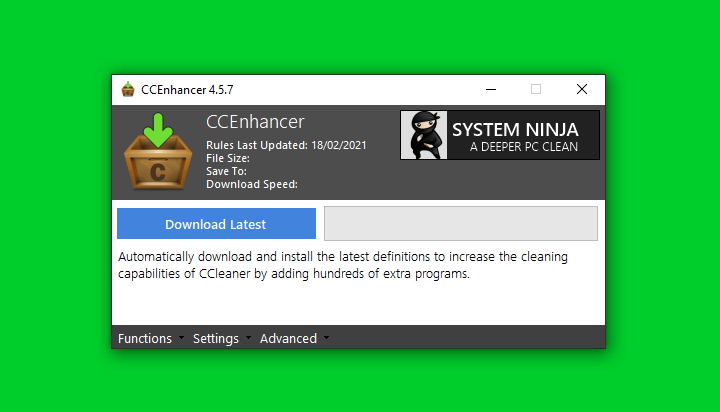 CCEnhancer
CCEnhancer adds thousands of additional cleaning rules to Piriform CCleaner®
CCEnhancer also includes a trim feature and auto-updating capabilities.