I was only eight years old when the September 11 attacks happened. I was in a hotel room in Darwin, watching the live news coverage, with little understanding of the historical significance of what was happening.
Visiting One World Trade Center was an unusual experience. The building is unequivocally and gorgeous magnificent sight to behold as it triumphantly dominates its surroundings. But there is also solemnity lingering in the crowds in the plaza below. Groups speak in hushed voices and shiny eyes are everywhere, as though participating in a decades-long wake.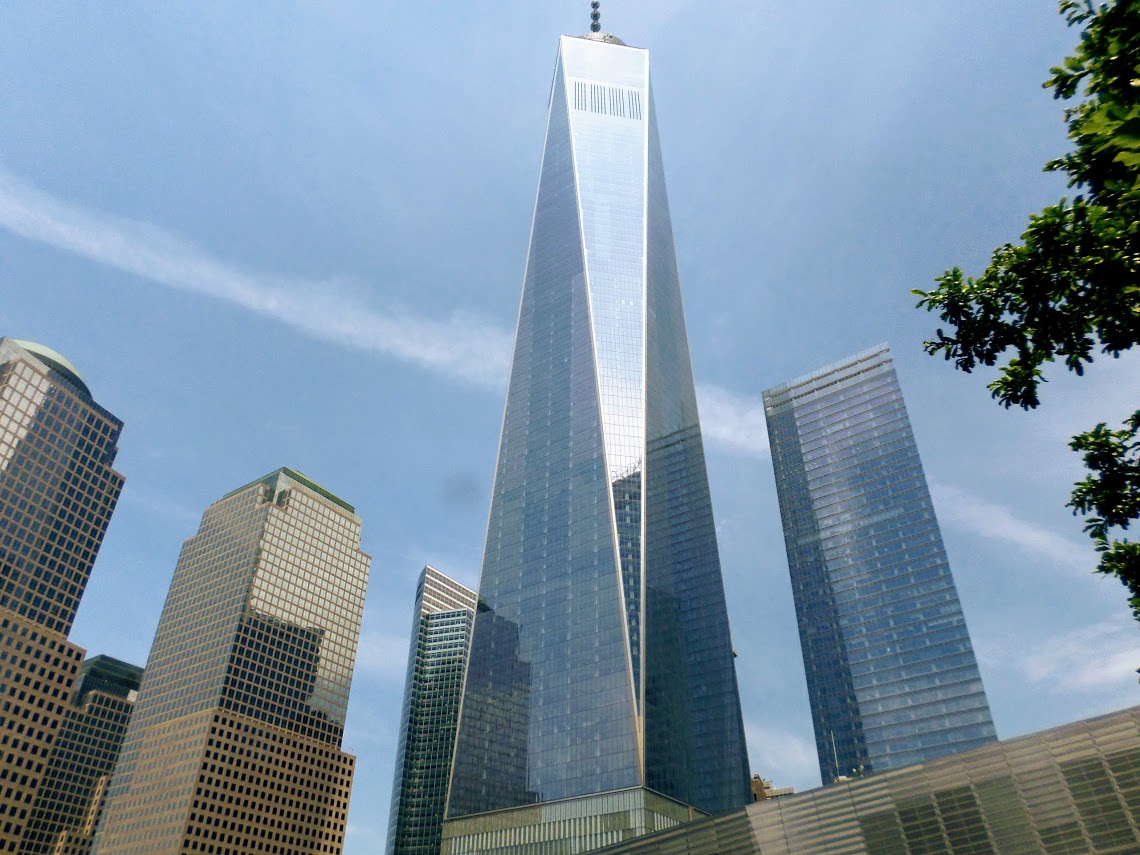 The elevators to the One World Observatory, floors 100-102, are a technological marvel—travelling 100 floors in under a minute. The elevator plays a visually stunning 3D animation of the tower's construction and the 500-year evolution of the New York skyline on the way up. The CGI is quite remarkable.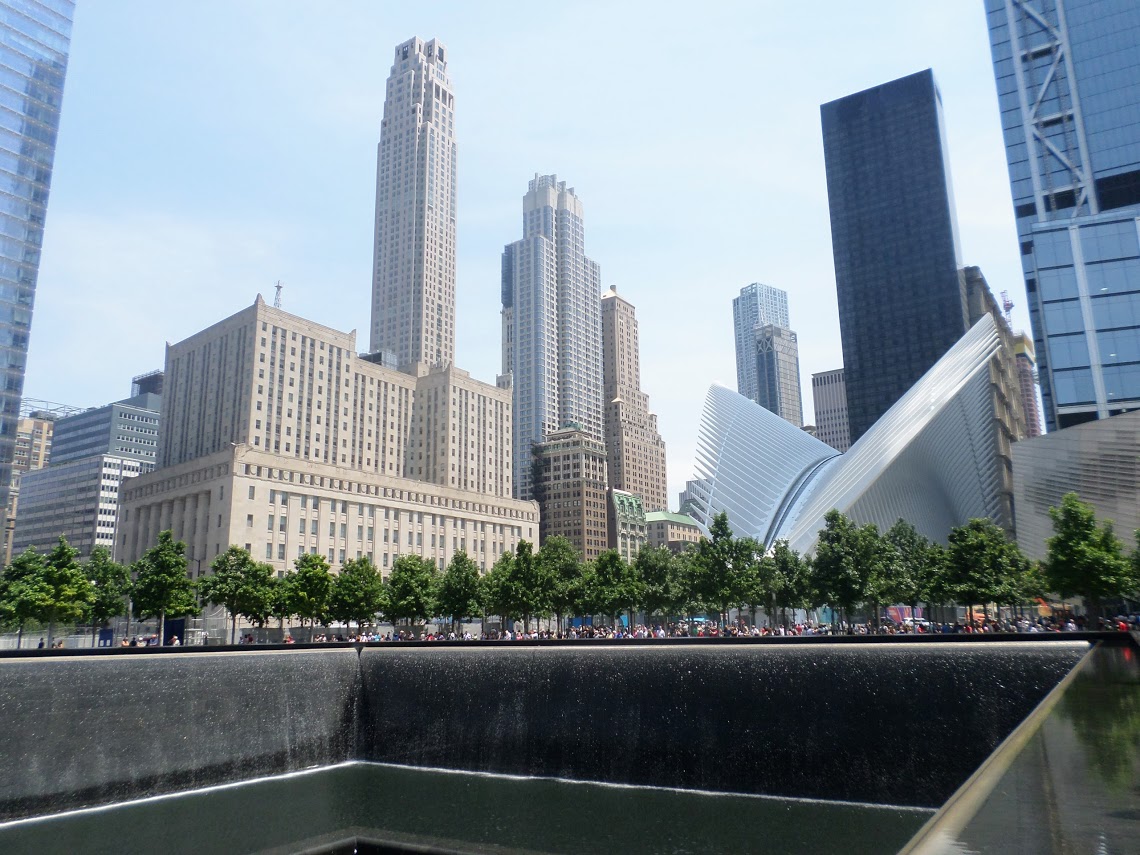 The two fountains, each roughly an acre in size, sit in the footprint of the fallen towers. The names of the lives lost are inscribed on the fountains' perimeter walls; on which white roses are placed on the victim's name in celebration of their birthday. I found it impossible to read more than a few names without feeling a lump in my throat.