Big Fat Quiz Of The Year's David Mitchell described 2017 as "personally adequate, internationally disastrous." It's an apt summation of a year in which I enjoyed personal successes and amazing experiences, set against a backdrop of global chaos and calamity.
Travelled to North America
Despite having made three trips to the United States, I hadn't visited New York City. While New York was the main event, we also did Los Angeles, rural eastern Canada on a cruise ship, Quebec, Montreal, Toronto, Niagara Falls, and Washington DC.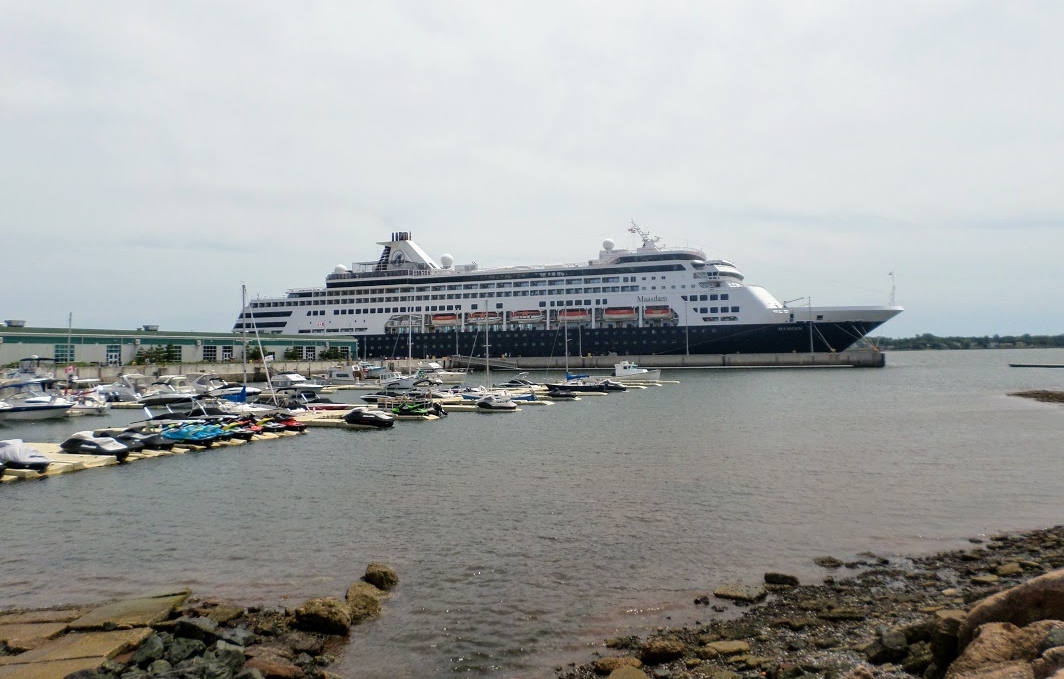 Travelling the United States in the age of Trump was unusual. Politics was on the mind of almost every American with whom I conversed. Every news channel was all Trump all the time. A woman from Georgia, who described herself as largely apolitical prior to the 2016 election, literally burst into tears (ruining a Crème brûlée) when Jon Ossoff lost the 6th congressional district special election.
System Ninja Pro interface redesign.
System Ninja Pro's interface was hideous, and its hideousness persisted for almost three years. I'd been wanting to change it for a long time, but struggled to visualize what I actually wanted it to look like.
"If you're not embarrassed by the first version of your product, you've launched too late." — Reid Hoffman.
My creative block was finally defeated when I saw the scan selection interface in the newer versions of Malwarebytes, which heavily inspired the new System Ninja interface. Please don't sue me, Marcin.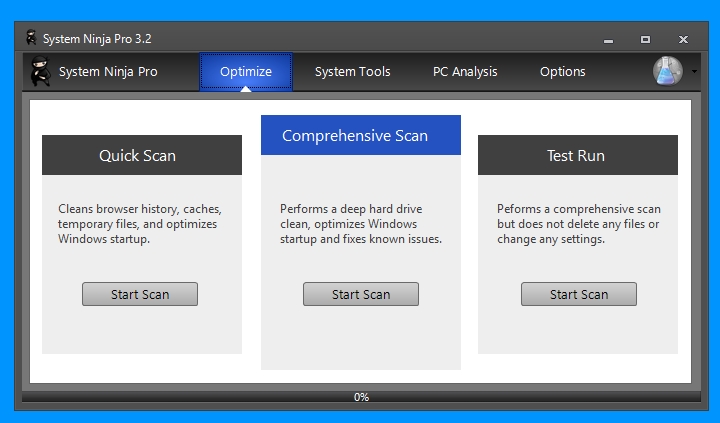 The version of System Ninja with the redesigned Pro interface shipped in the final days of 2017. If the rather sudden and significant sales increase is any indication, people seem to be liking the new design.
Completed university
After three years of software engineering, a year of work and travel, then three years of business, my academic journey is finally done. I'll formally graduate in the next few months in possession of a Bachelor of Business with majors in Innovation & Entrepreneurship and Marketing. I'll have done electives in Agile/.NET development, web development, accounting, business law, economics, and project management.
And yet I still walk into a door frame at least once a week.
Massive website growth & some failures
SingularLabs and my personal website both declined significantly in traffic this year. I merged my hosting business—The Web Atom—into Gowland Media because it was struggling to gain traction, and also shut down several of my smaller niche sites, because I wasn't enjoying working on them and their growth reflected that.
There were two remarkable successes though: Aviculture Hub, my online magazine for hobbyist bird keepers and breeders, quadrupled its annual visitor numbers. The site was meant to be a fun little side project, but the growth presents an opportunity that I'll be exploring in 2018. I'm already in discussions with a pet supply wholesaler to attempt to monetize the site through eCommerce, and there's talk with several regional print magazines that could be promising.

The second success is a site I've owned for some time but don't often talk about, because it's rather embarrassing. Teh Sims, a fansite The Sims and SimCity franchises that shares newly released game mods, community news, and various other nonsense you'd expect from an online magazine for a video game.
The site's traffic doubled over the previous year, but I'm yet to find a way to capitalize on that growth. It has AdSense units making a little bit of ad revenue, but only makes enough money to cover its own expenses.

Released Bzzt! Image Editor
Bzzt! Image Editor was the first new product SingularLabs dropped in three years. Based on the now-defunct Teeny Tokyo, Bzzt! is a bulk image editing app for Windows that resizes, converts, rotates, and compresses image files.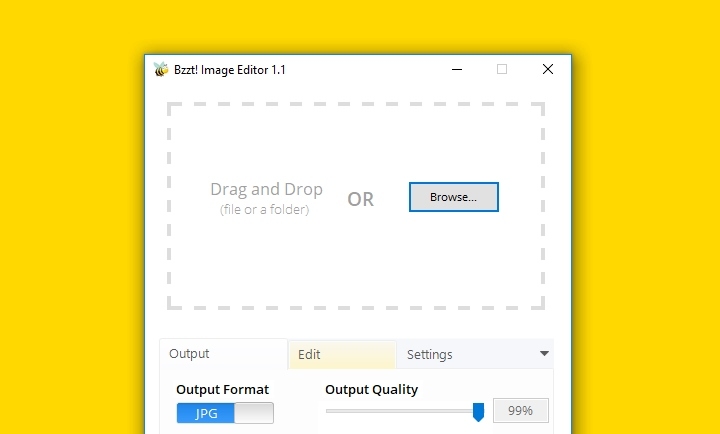 In 2018, Bzzt! will be adding image watermarking features and automatic updates for Pro Club members. The core image processing capabilities also need to be improved because, frankly speaking, the user experience is quite shit.