The Google Sandbox is an assumed feature of Google's search algorithm that deflates the rank of new websites. Think of it as a filter that keeps new websites from appearing in search results until they've built some credibility.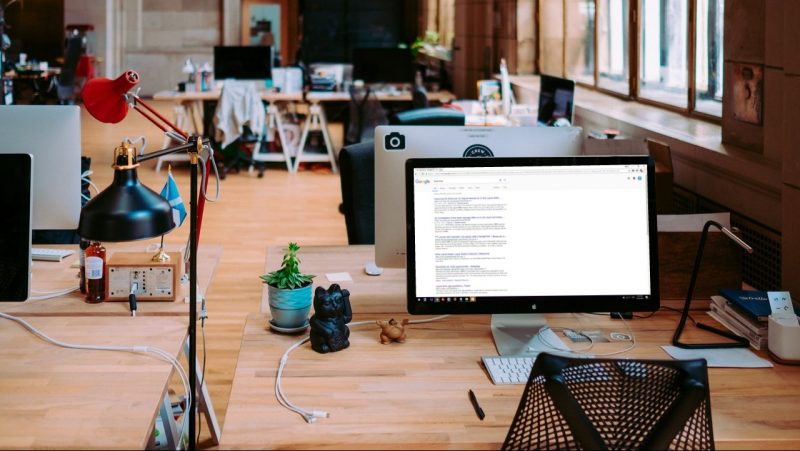 How long will my site stay sandboxed?
Only Google knows for sure. There's no exact length of time that Google imposes the sandbox on new sites, but it's generally between two and six months. The websites that emerge from the sandbox most quickly are those that produce high-quality content and are properly SEO optimized.
Anecdotally, websites that purchase Google Ads seem to rank organically faster than websites that don't. It's unclear whether this is due to the ad purchases directly, or because setting up ad campaigns requires the connection of other Google Services such as Google Merchant Centre, Google Analytics, and Google Webmaster Tools.
Strategies to avoid the sandbox
Buy an established domain name or site
Domain names are like fine wine — if properly taken care of, they become better and more valuable over time. If you can afford it, buying an existing domain name with a good reputation will allow you to leapfrog the sandbox altogether.
"Coming Soon" page
If the time your site spends "sandboxed" is largely connected to the age of the domain, you could simply buy the domain name you'll be using six months before launching your website and put up a "coming soon" page while building your real website.
Ignore the sandbox
If you've spent 3-6 months crafting quality content and carefully optimizing your pages for search engines, you'll be in a much better position than those who've tried to jump the queue. Don't think of Google's Sandbox as a bad thing for your website; instead, think of it as a 3-month opportunity to perfect your content before the world is able to find you.
How do I get traffic while I'm sandboxed?
Google's Sandbox only affects your organic search performance. There's nothing stopping you from buying paid search rankings through Google AdWords, building your audience on social networking websites, or promoting your site using traditional advertising like flyers, billboards, television, and radio.