There's an unsettling and out-of-place feel about Québec City. The architecture is decidedly European, as is the local language, the food, and the vibe. A person dropped unconscious into Québec would struggle finding any evidence to suggest he's anywhere but a seaside village in France.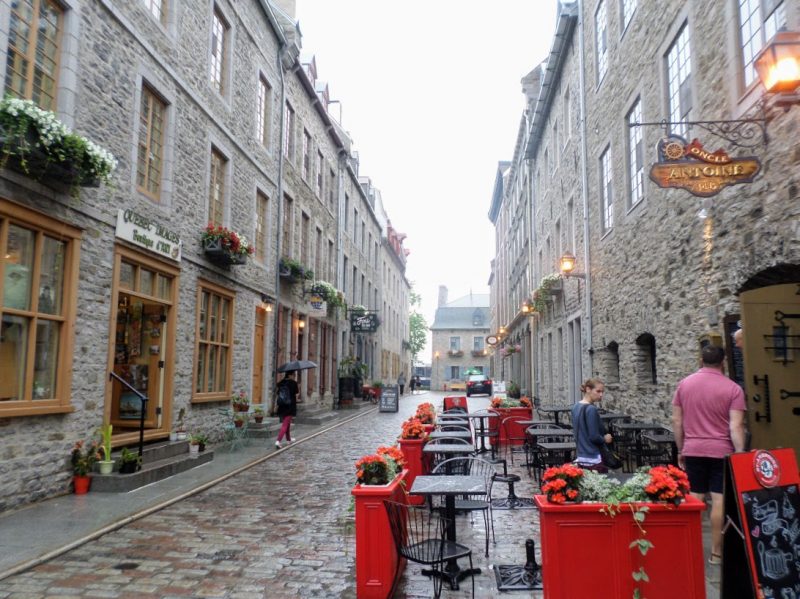 Just outside of Québec City are two notable attractions: Île d'Orléans; a sparely populated pastoral island known for its locally-produced food and wine, and the Montmorency Falls; a spectacular waterfall that's taller than Niagara Falls.
If you're yet to see how maple syrup is made, Île d'Orléans' Erabliere Boily is arguable the best place to experience it. The owners walk guests through the entire maple syrup production process and even offer freshly-made maple taffy. The farm also sells dozens of different maple-based products to, including candy, maple sugar, syrups, sauces, chocolates, teas, and everything else you could possibly imagine.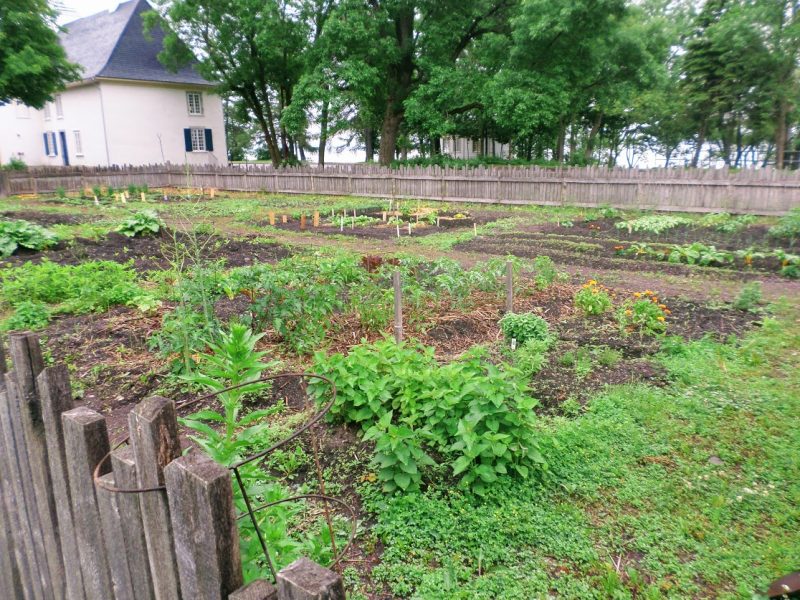 Québec City is a destination in which one could spend weeks immersing themselves in the culture and cuisine, but the hurried traveler could also sufficiently explore its main attractions in one or two busy days.