Curatorial Chocolates is an artisan chocolate and gifts store that launched in 2021. Though it was predominantly an eCommerce business, Curatorial Chocolates previously ran a physical pop-up shop in Bulimba in Queensland. As of last month, I am the proud new owner and operator the business.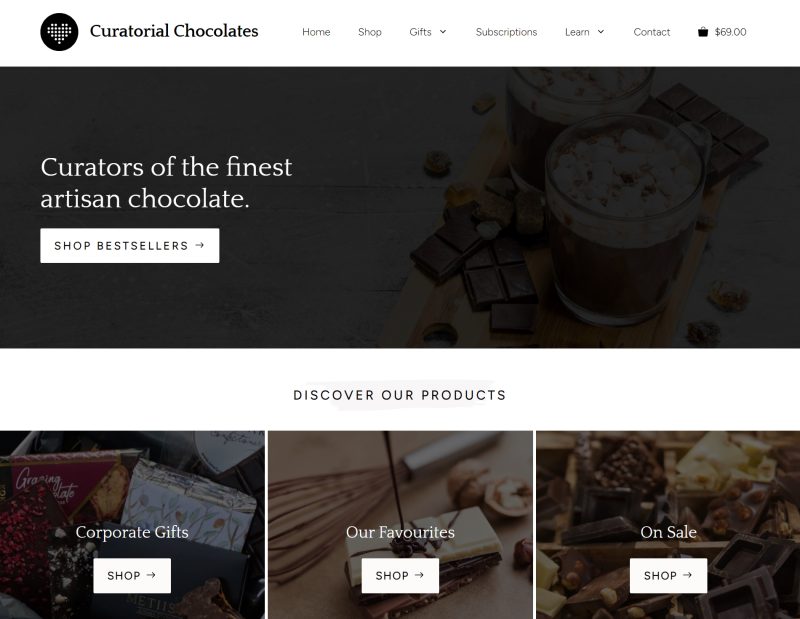 I've been making slow progress on the rebuild of the website (migrating to WooCommerce) and rolling out all the marketing automation tools I've built for my other eCommerce ventures. Hopefully, come the first week of the new financial year, the business will once again be fully operational.
The primary focus going forward will be subscription boxes, which will provide subscribers with a carefully curated selection of artisan chocolates every other month. It's a great way for people to try all the amazing independent chocolate producers in Australia; and I like it because recurring revenue is just neat.
If you're in Australia and love chocolate, please don't hesistate to explore the Curatorial Chocolates website.