A leaked Windows 10 build has revealed Cortana (Microsoft's Halo-inspired virtual assistant) will soon be running on the desktop. She can reportedly perform many of the same functions as her Windows Phone counterpart, including manipulating calendars and making phone calls.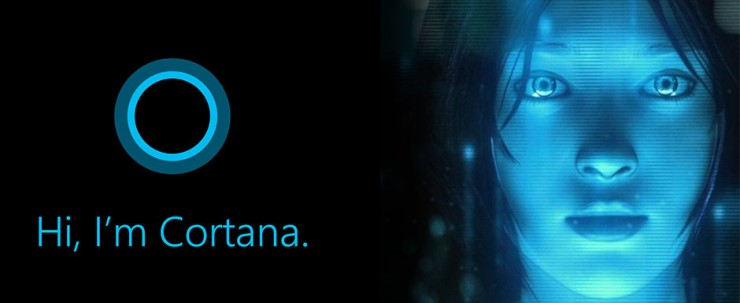 Microsoft having a virtual assistant that works seamlessly across multiple devices will be critically important in the next few years. Especially now that artificial intelligence is finally becoming useful. Our calendars have started reading our email and our phones began remembering where we parked our cars.
Soon artificial intelligence will become ubiquitous. Our phones, our personal computers, our homes and our cars will all be communicating with one another. These devices can only communicate if they're compatible, but I suspect tech companies will work very hard to restrict compatibility. We're not going to see Siri and Cortana will not be having a friendly chat. Apple will ensure theirs products only work with other Apple products. You can expect the same from Microsoft and Google.
Each tech company knows that getting a user hooked on a virtual assistant is the ultimate vendor lock-in. If Cortana becomes part of a user's workflow, they are going to buy an XBOX for their home entertainment needs. Cortana needs lots of data, too. The kind of data that's only accessible if Outlook is used for email and Bing for search. The Google Now loyalist will own a Chromecast and use Gmail and Google Calendar and Chrome and Android and a thousand other Google things.
We asked for flying cars and all we got was lousy pocket supercomputers that can chat with the toaster. Technology is so fucking bizarre, but so frighteningly awesome.