For the last four years, I've written an annual "year in review" post to look back at what I've achieved in the previous year and set some concrete goals for the next 12 months.
Launching Pet Village
Inspired by the success of Aviculture Hub, I launched my very own online pet store. It's called Pet Village, and it sells a small curated selection of high-end pet products mostly to South Australia.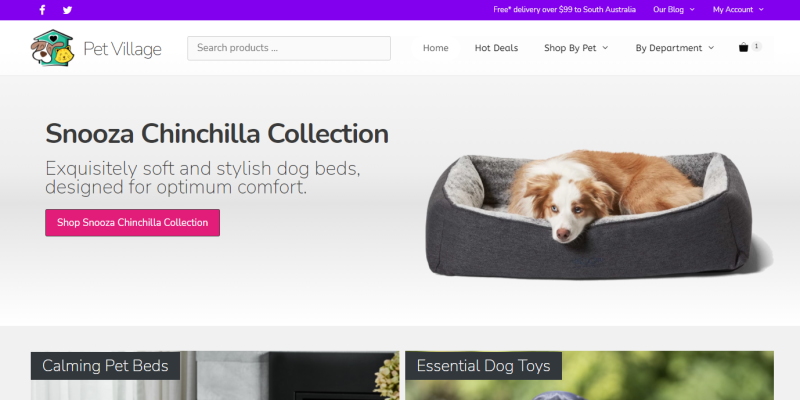 As I'm capable of doing my own web development and marketing, I was able to keep Pet Village's startup costs extremely low. That meant the store was able to make a small (I mean small) profit in its first year of operation.
Customer feedback has been great and we're starting to see a bit of repeat business, so I'm quite excited about what this project could achieve in the future.
There's a small part of me that would love to have a physical pet store one day—even though it's a monumentally stupid idea in the era of powerful big box pet chain—so this seems like a good first step towards achieving that.
Rethinking and Redesigning LaunchWoo
Back in May I pressed reset on LaunchWoo. It went from being a WooCommerce agency/hosting provider to just a blog about running an eCommerce business, and I couldn't be more happy with it.
The design has been updated slightly since that announcement to make it more of a magazine style. Right now I still have no idea how to make money from it, but it seems to be referring a good amount of visitors to my personal site and potentially exposing me to new opportunities. For now, that's enough.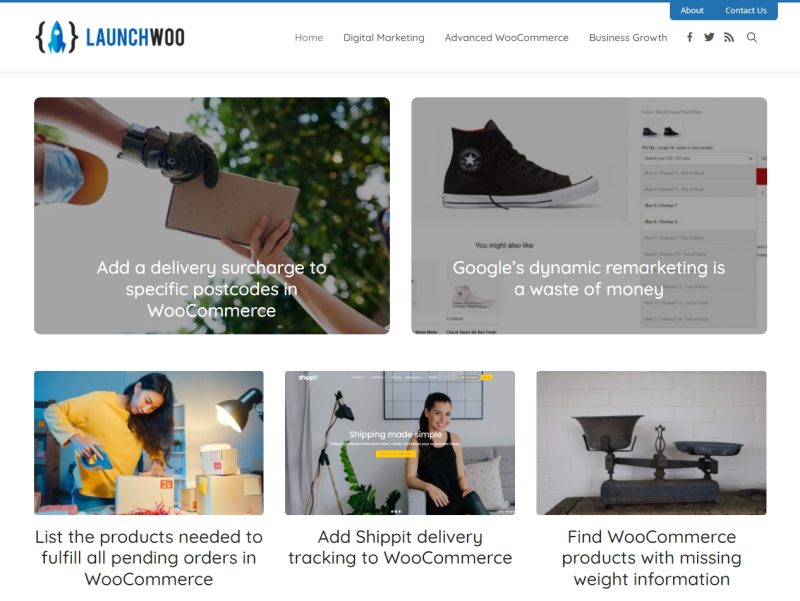 The site barely inched out a record-breaking annual traffic volume, but it doesn't count for much while the site isn't at all monetised.

SingularLabs redesign & System Ninja plans
A few weeks ago I unveiled a redesigned SingularLabs website. Working on it really reignited my passion for my Windows projects so—for the first time in years—I'm actually excited about jumping back into software development.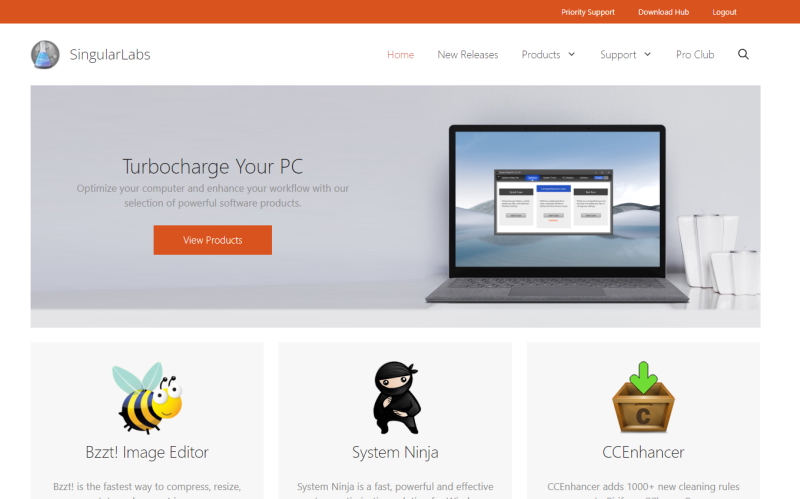 Just like the SingularLabs website, System Ninja has been stuck with the same interface for about a decade. This year I'd love to find the time to give it a complete modern overhaul to make it look at home on Windows 11.
I'm also planning to graduate ProcessAlive to a full-fledged SingularLabs product. Version 1.0 will drop soon, which will add localization support and automatic updates. There's also a markdown editor I built in 2014 sitting in my projects folder that I'd like to polish off and release.

Unfortunately SingularLabs (again) posted its lower annual traffic volume in 2021. I acknowledge that nothing I do this year is likely to turn that around, but it's still a profitable business so I fully intend to keep it chugging along for years to come.
Working on Agline Dropship
Agline is South Australia's leading wholesale distributors of pet supplies, primarily serving brick and mortar retail stores. Prompted by a shift towards online shopping during the COVID pandemic, Agline sought to expand their business into supplying eCommerce retailers.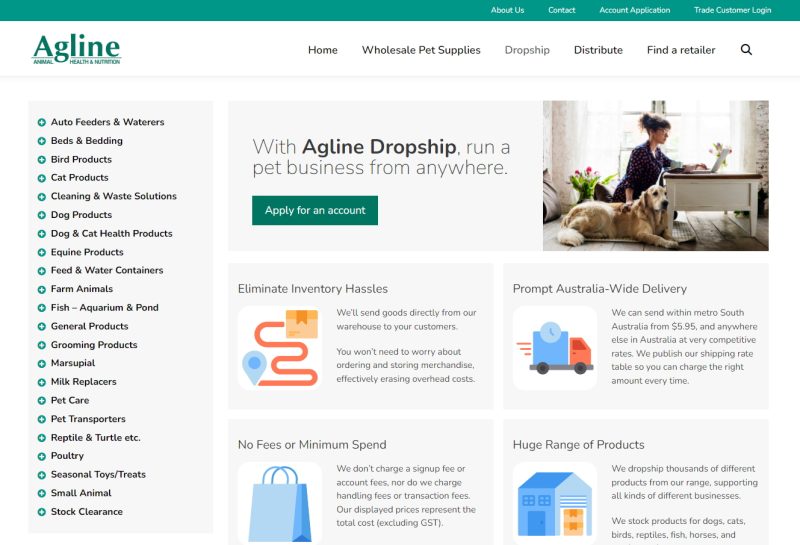 I worked with Agline to build a dropship service that enables eCommerce stores to have goods shipped directly from Agline to their customers. It was a huge project that required their website and ordering system to be completely rebuilt.
What's really rewarding is that the project is working: The volume of dropship orders being placed is growing significantly every month and there's no sign of it slowing down.
My two pet-based retail businesses—Aviculture Hub and Pet Village—are now entirely backed by Agline's dropship service. I no longer need to hold any stock or pack any parcels as Agline Dropship is taking care of it.